How on earth did Jesus become a god?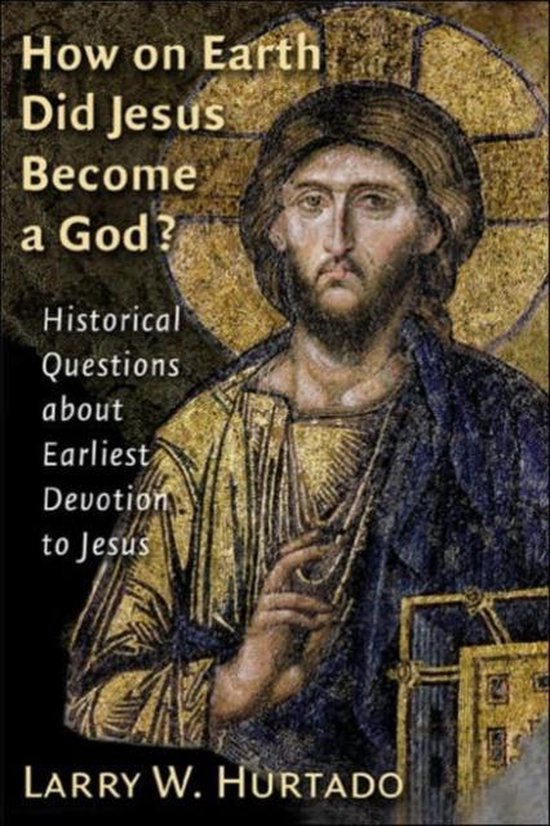 Titel
How on earth did Jesus become a god?
Ondertitel
Historical Questions About Earliest Devotion to Jesus
Auteur(s)
Larry W. Hurtado
Uitgever
Wm. B. Eerdmans Publishing Company
Samenvatting
In How on Earth Did Jesus Become a God? Larry Hurtado investigates the keen devotion to Jesus that emerged with surprising speed after his death. Reverence for Jesus among early Christians, notes Hurtado, included both grand claims about Jesus' significance and a pattern of devotional practices that effectively treated him as divine. Directed at readers across religious lines, this book argues that whatever one makes of such devotion to Jesus, the subject at least deserves serious historical consideration.
---
Bestellen bij Bol.com