Evangelism in the Early Church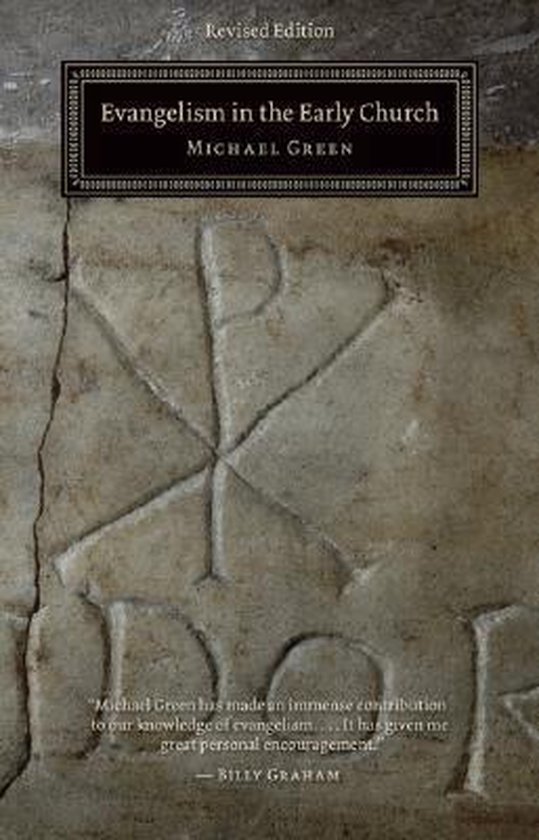 Uitgever:
Wm. B. Eerdmans Publishing Company
Samenvatting
Now a modern classic, Michael Green's Evangelism in the Early Church provides a comprehensive look at the ways the first Christians -- from the New Testament period up until the middle of the third century -- worked to spread the good news to the rest of the world. In describing life in the early church, Green explores crucial aspects of the evangelistic task that have direct relevance for similar work today, including methods, motives, and strategies. He assesses the strengths and weaknesses of the evangelistic approaches used by the earliest Christians, and he also considers the obstacles to evangelism, using outreach to Gentiles and to Jews as examples of differing contexts for proclamation. Carefully researched and frequently quoting primary sources from the early church, this book will both show contemporary readers what can be learned from the past and help renew their own evangelistic vision.
---
Bestellen bij Bol.com